Corporate Responsible Digital Bee Hive Monitor Bundle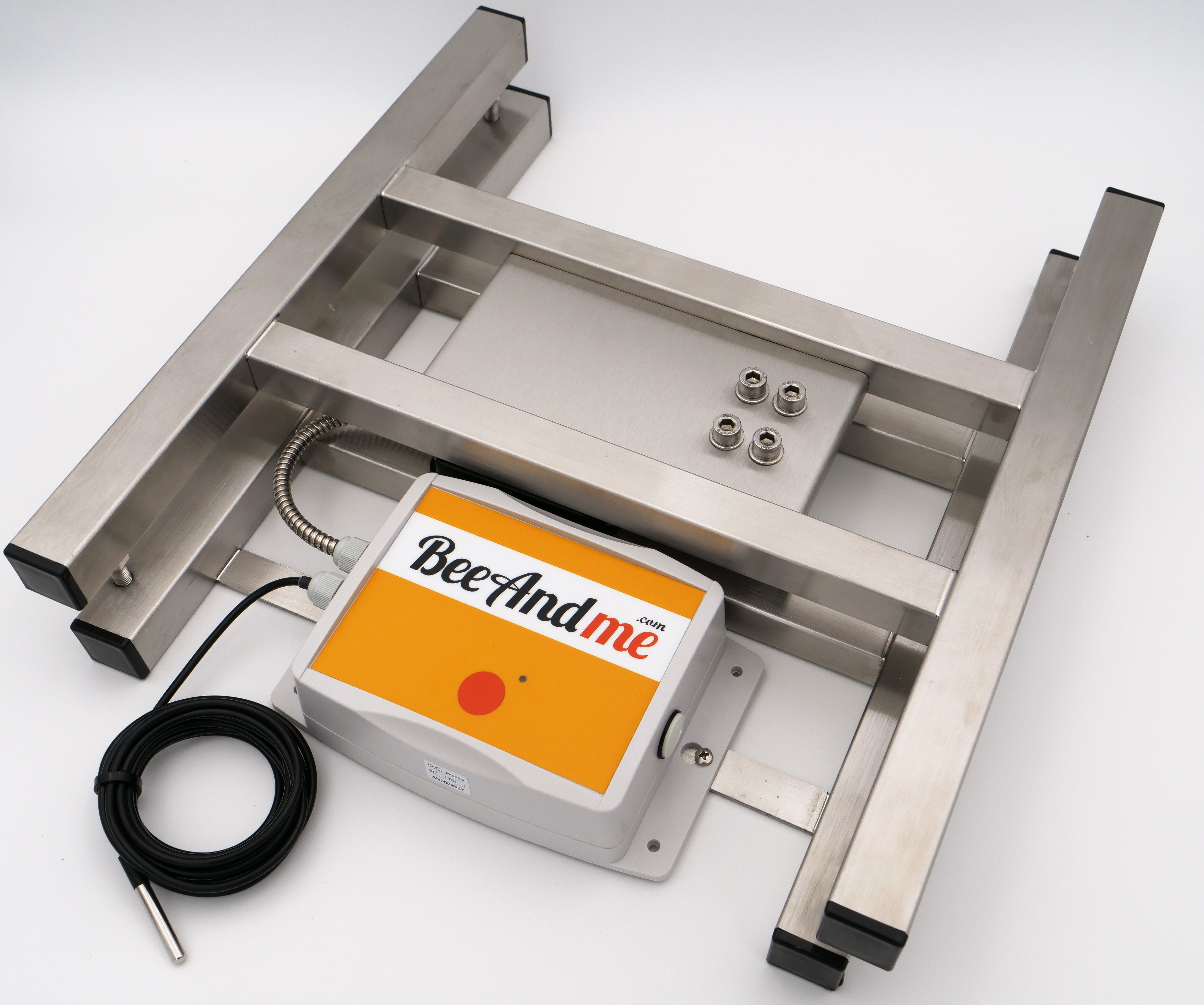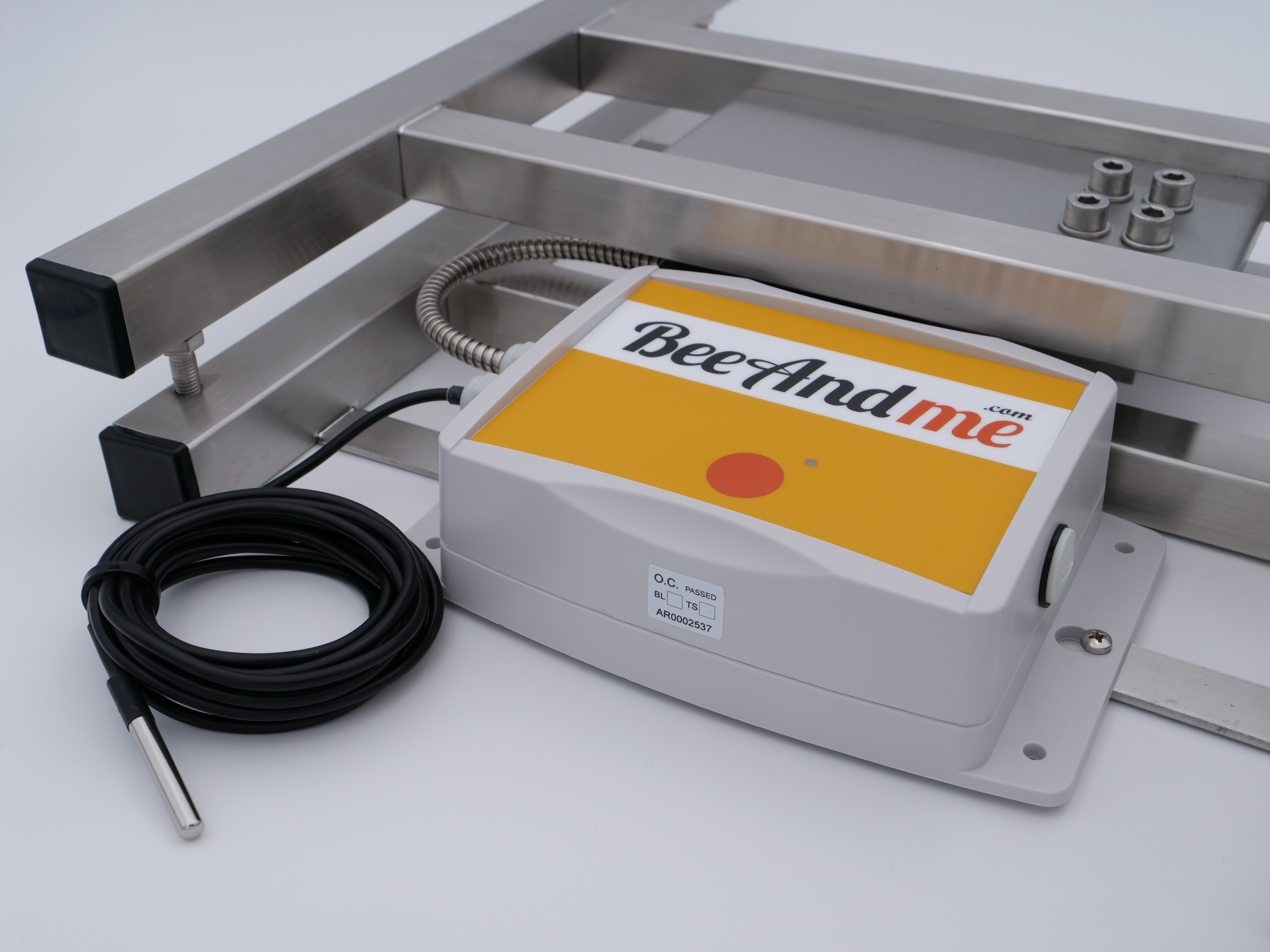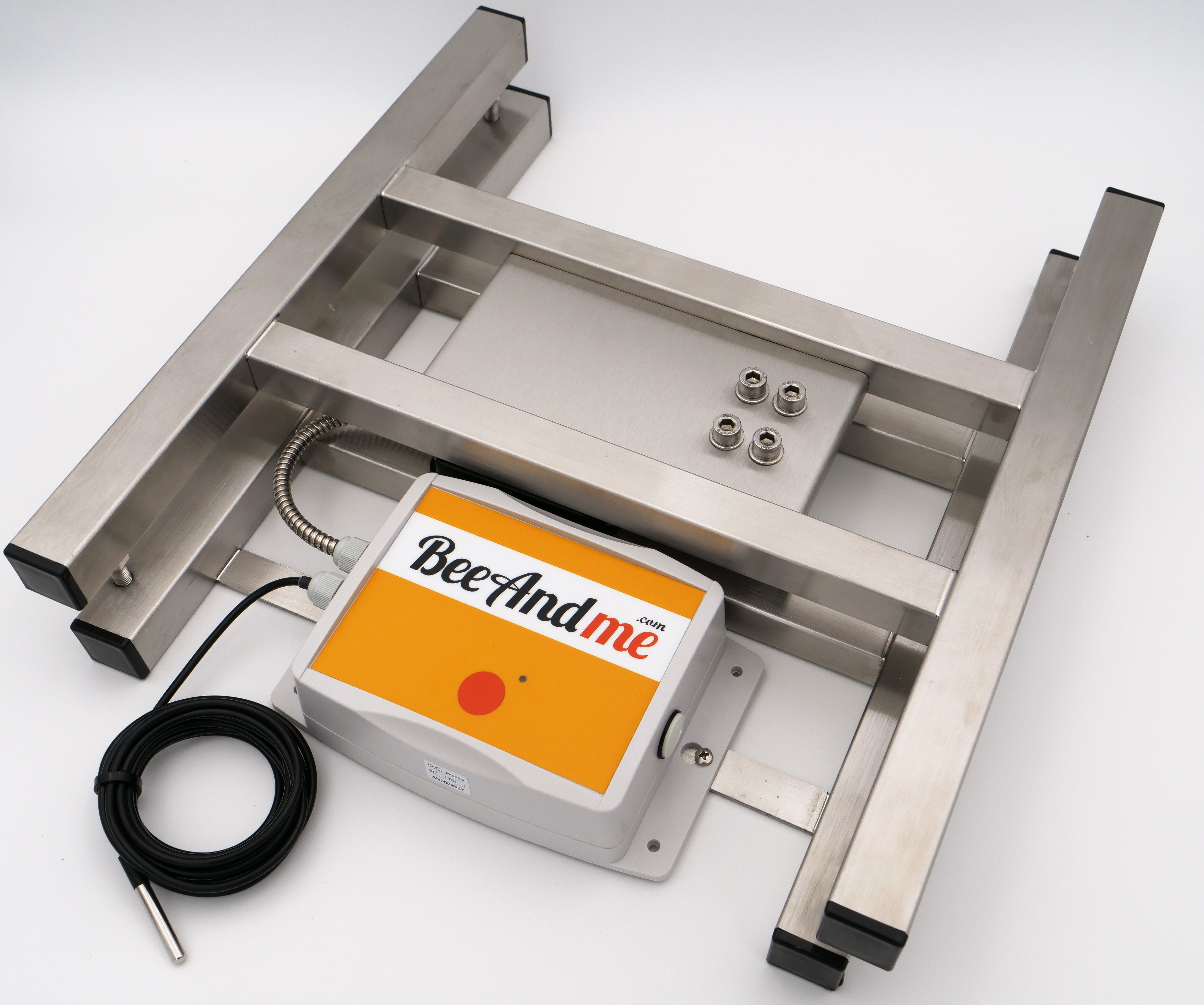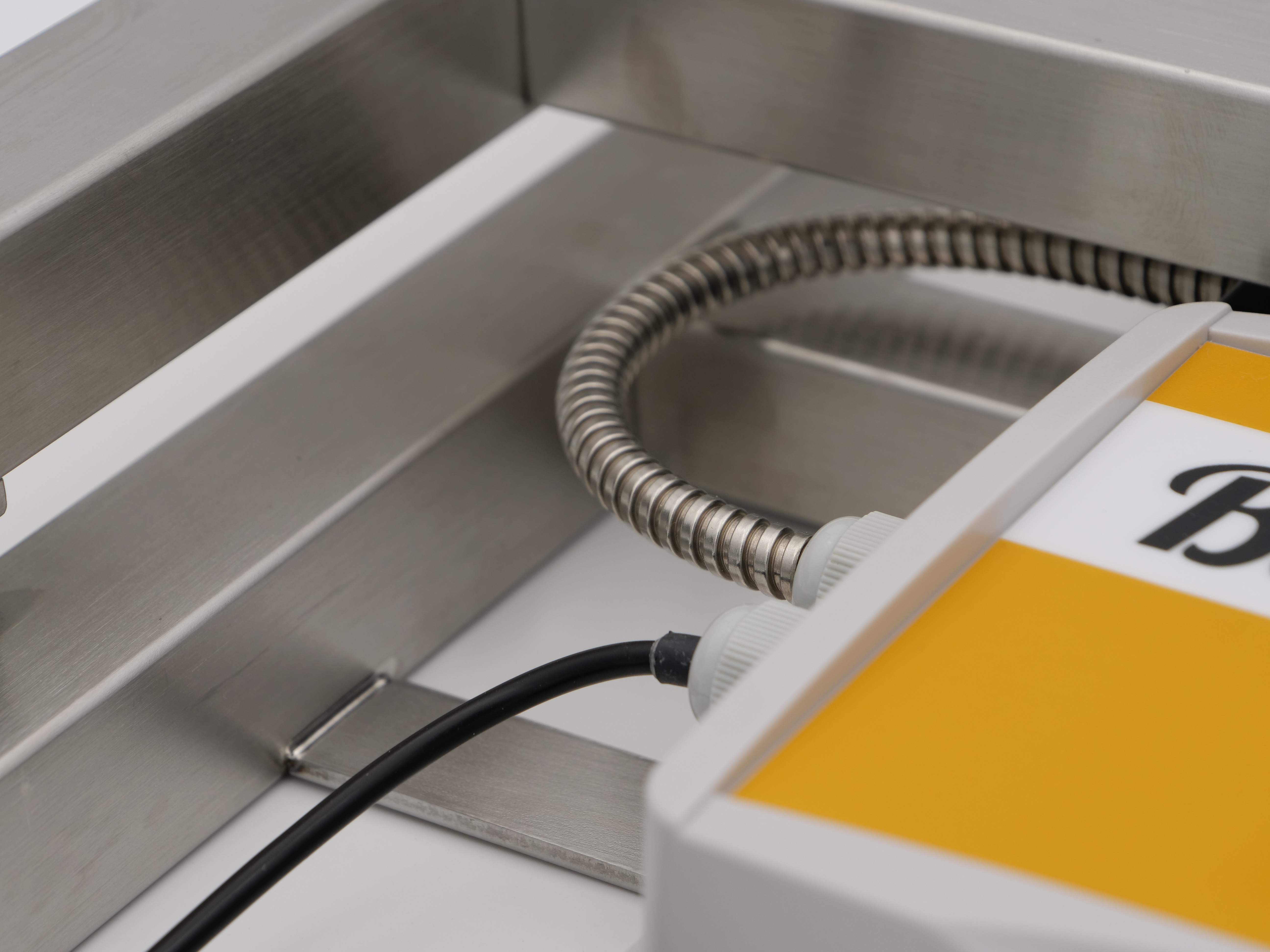 The BeeAndme monitor comes with sensors for nest temperature, outside temperature and outside air humidity. In addition a high-precision weighing function with 10 gram accuracy.
The frame is made of stainless V2A stainless steel and the transmission unit complies with the standard IP67.
The monitor comes preconfigured and the LED can be used to check the mobile connection at the location.